We see barcodes all over the place. As consumers, pretty much everything we buy has a barcode tucked away on one side of the packaging, ready to be scanned at the checkout. Ideally we would be buying more loose products without packaging, but packaged products which are shipped and sold on usually need a simple, unique identifier to track them as they pass through the logistics chain. And if the product needs to be scanned at the point of sale, then an EAN barcode is the go-to solution.
An EAN-13 barcode is the European standard. Lots of vertical black bars with 13 digits printed underneath which tell a story.
The first three digits show the country of the barcode owner. Our's begins 506, the country code for the UK where the Natural Intimacy brand is based.
However some of our products are currently produced by our colleagues in Spain. Those products are distributed with the barcode of the Natural Intimacy brand, beginning 506, so it doesn't necessarily show the product's declared "country of origin".
Then there are six digits that identify our company, 024448, unique to us, so our complete prefix is 506024448. That is our brand, represented in a string of nine digits and all of our products have EAN 13 codes which begin with those nine digits.
After that there are four more digits, one for each product or product variation. So one of our most popular products, our IntimateCare sponges would be 5060244480988.
Every variation of a product should have a different EAN code. Different flavours, different language packaging, promo packs, all have unique EAN codes. Basically if you re-ordered a product according to it's EAN you should get exactly the same product variation again.
It is possible to buy single barcodes for your products. But you're riding on the back of someone else's prefix and have no control or ownership of the barcode as it was licensed to someone else. So as well as being on rocky legal ground you lack the impact of having a recognisable and established barcode series.
We license our barcodes from GS1, the only genuine source of barcodes. Keeping ownership of our barcodes helps keep our brand's identity and helps maintain consistency between our customers and our products which they order. Larger warehouses live and die by scannable barcodes and with companies like Amazon, barcode ownership is a de-facto demonstration of brand ownership.
For a company which want's to grow a brand based on retail products there are no short cuts. Get your own EAN prefix registered sooner, rather than later.
To find where you can buy our fully barcoded products, click here.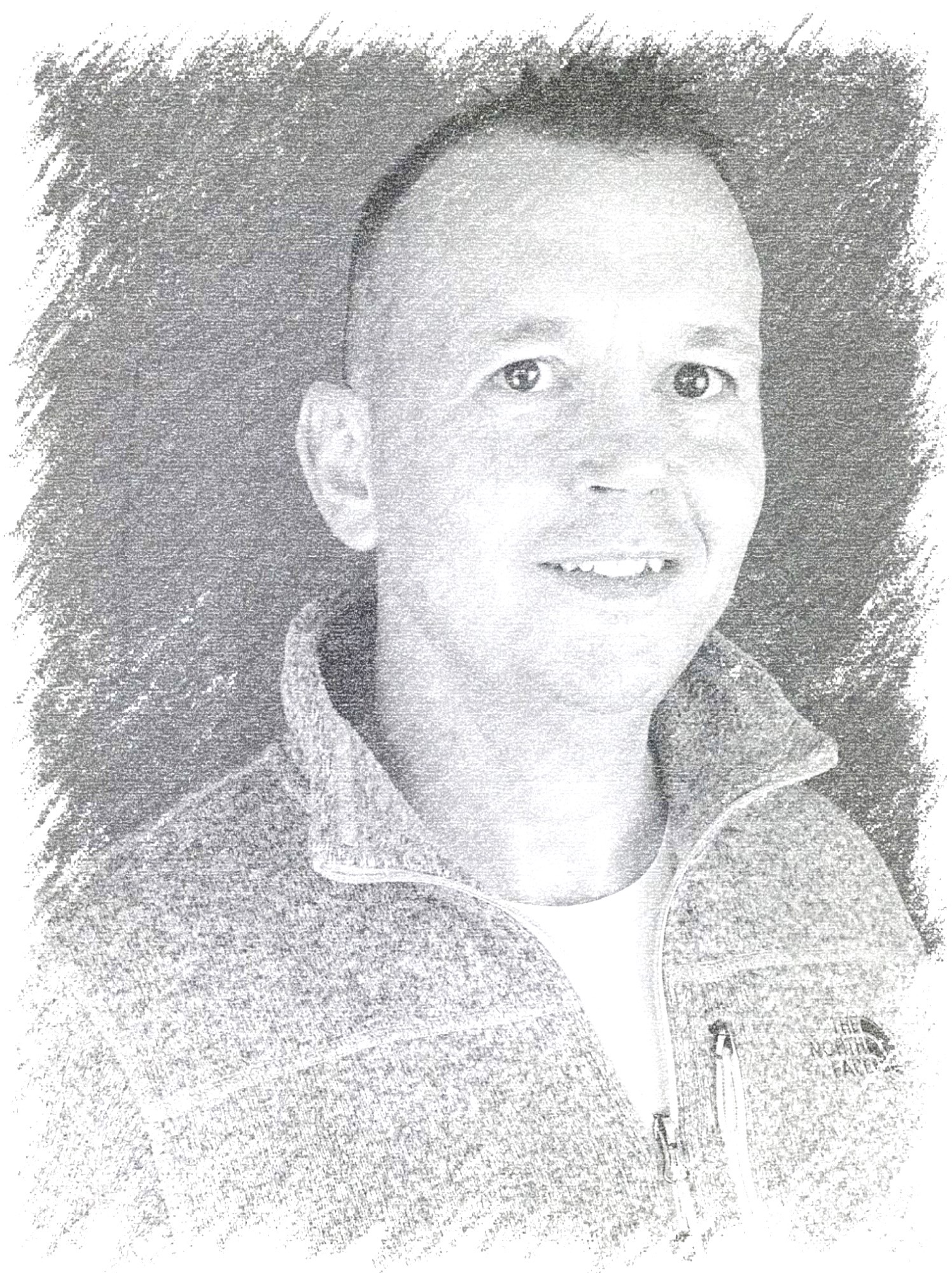 For two decades David has been the owner and director of several marketing and distribution companies. During this time he has learned the indisputable benefits of looking after customers, colleagues, workers, suppliers and the local community, treating them all as respected stakeholders in a common project. Recently he consolidated his personal beliefs and business ethics by founding the Natural Intimacy brand and developing it as an Ethical Company.